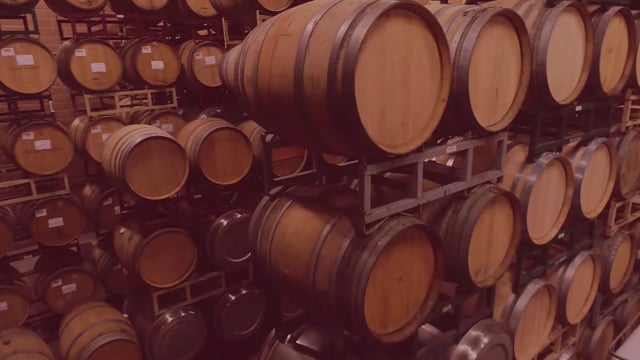 Hand-crafted limited production wines made exclusively for the Kappa Alpha Brotherhood. 20% of proceeds are given back to KA.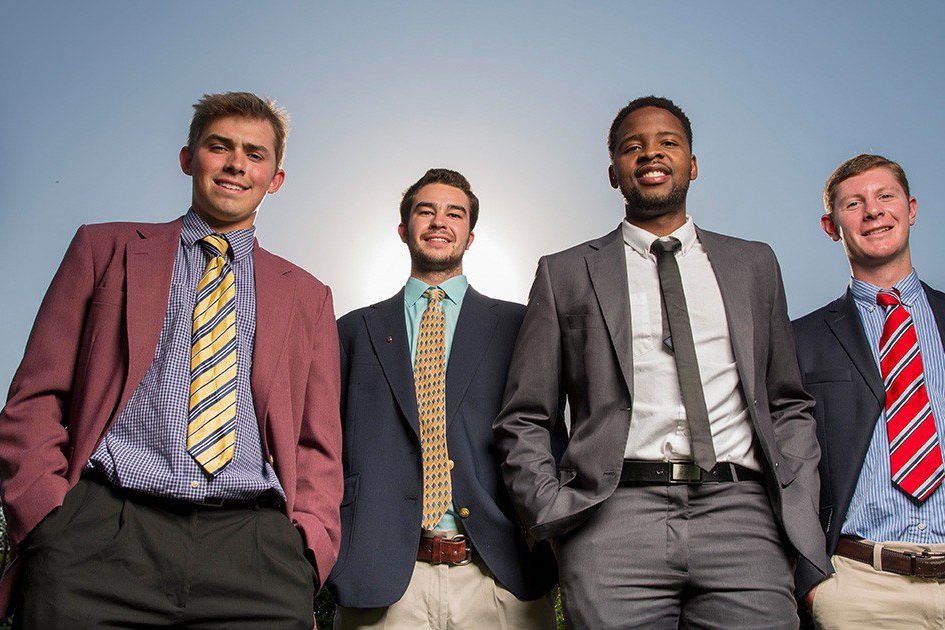 Giving back to Kappa Alpha
When you join the 1865 Wine Club the proceeds support Kappa Alpha and our educational initiatives!
With each shipment, 1865 Wine Club members show their support for the Order's mission to inspire, promote and support the ongoing development of our brothers.
Apply to join the 1865 Wine Club and support Kappa Alpha Order while enjoying world-class wines from Napa Valley.
Hear About
Excelsior
"Raising a glass of wine from Excelsior Napa Valley with a brother or brothers is the perfect chance to reflect on the past, connect with brothers today, and consider the future of the Order. After all, it still belongs to you!"
C. Douglas Simmons, III – Knight Commander
Kappa Alpha Order
"The 1865 Wine Club is a fun, unique, and direct way to support the Order and the Kappa Alpha Order Educational Foundation. Proceeds allow us to provide support to KA for critical leadership education programs, and direct support to undergraduate brothers in the form of necessary scholarships, career-shaping internships, and especially in this time, COVID-19 Relief Grants."
Derick S. Close – Chairman
Kappa Alpha Order Educational Foundation
"I am honored to make these wines for the Order and cannot wait to share them with you."
Brandon R. Chaney – Proprietor & CEO
Fairwinds Estate Winery & Excelsior Napa Valley