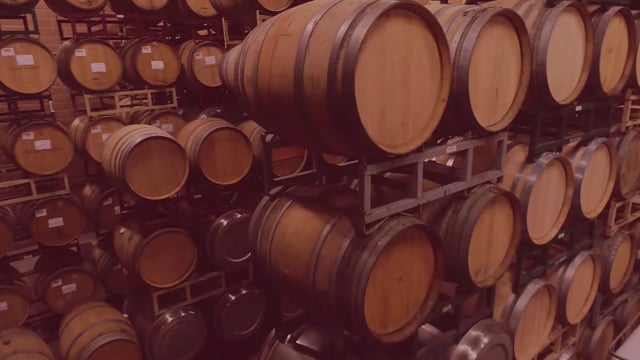 Hand-crafted limited production wines made exclusively for the Kappa Alpha Brotherhood. 20% of proceeds are given back to KA.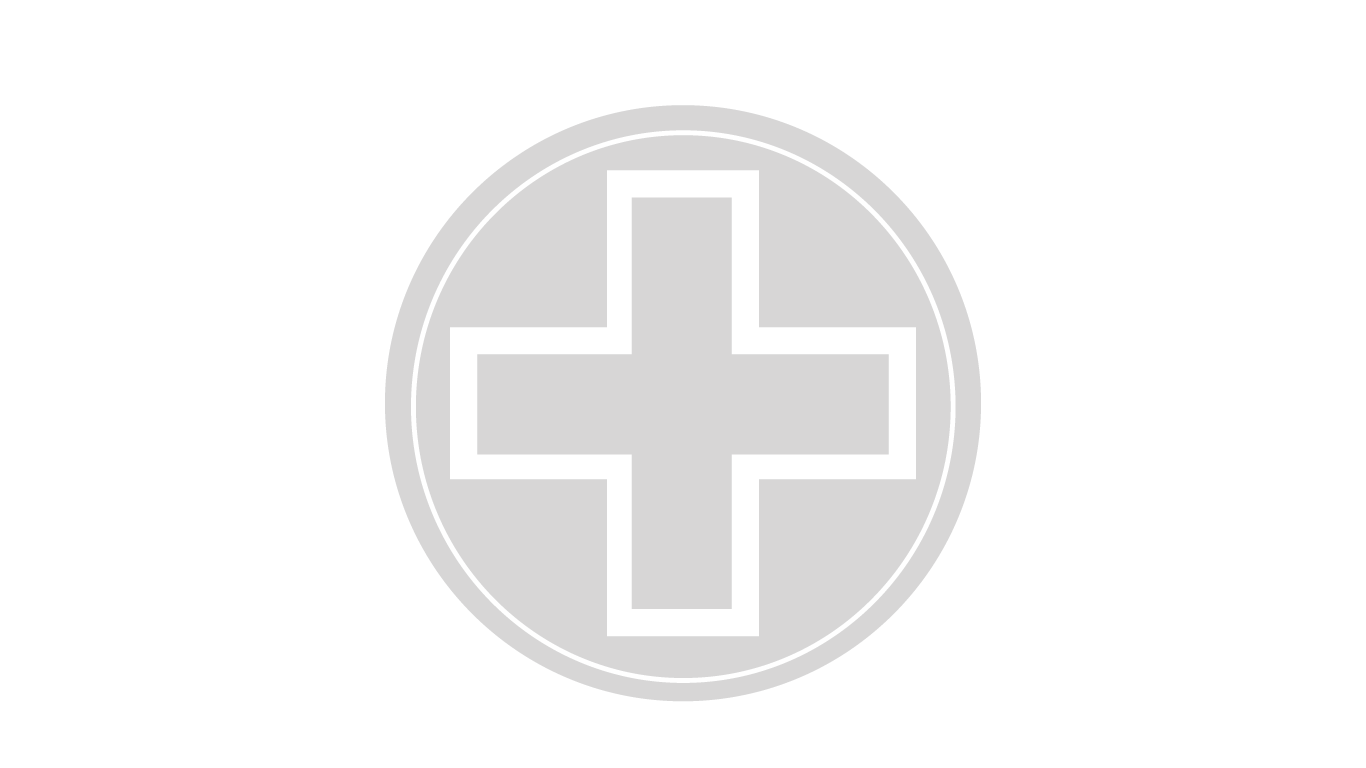 Fall
Release
Introducing the Fall 2023 varietals and labels!

Founders Red – Stanhope McClelland Scott
2020 Red Wine – Napa Valley

The only "Founder" not present on December 21, 1865, Stanhope McClelland Scott was still a fervent and early KA leader and advocate, and the progenitor for a unique and lasting element of KA lore and laws. Stanhope was the younger brother of Founder William Nelson Scott. Their father, the Reverend John A. Scott was the headmaster of the Ann Smith Academy for girls in Lexington, Va. Scott's family had lived in Hardy County, W.V. and the Woods knew them—one of the reasons James Ward Wood went to college in Lexington. Additionally, early meetings of KA and early Convivium events were held at the Ann Smith Academy. At age 15, Stanhope joined the young effort to organize the fraternity—this occurrence set the minimum age for eligibility for membership, which endures as a rule still today. Stanhope would continue his education, receiving his medical license from UVA. He practiced in northern Virginia, Maryland, and eventually in Terra Ala, W.V., where he is buried. 

We introduce you to Founders Red – Stanhope McClelland Scott. Our proprietary red blend always exhibits the craft of blending, where all the parts complement the round character of the final wine. Deep dark saturated color, with spicy plum and black cherry, tobacco, cinnamon, and floral and camphor hints on the nose while on the palate it is voluptuous, dark fruited, juicy, round and long lasting with currant, dark chocolate, roasted beets and a persistent finish in this full-bodied wine.
$95 / Bottle

Old KA
2021 Chardonnay – Napa Valley

Throughout the Order's history, KAs have gathered for celebration and Conviviums, singing, toasting Lee, founders, and each other. The picture on the obverse is the first posed photograph of KAs from Alpha Chapter. So, for Old KA Chardonnay, we harken back to our founding, to the 1860s, and to the establishment of our values. Raise a toast, and remember, the men of old KA: 

Sons of Ammen, sons of Lee, sons of old KA,

hold high the torch of chivalry, remember old KA.

Old KA; old KA; remember old KA.

We shall revere in memory, the men of old KA.

With mind and song we'll get along until our final May.

And all amongst our jovial throng, remember old KA.

Old KA; old KA; remember old KA.

We shall revere in memory, the men of old KA.

To all our ladies, to our Rose, we lift our glasses high,

Dieu et les dames, the chorus grows, until we say goodbye.

Old KA; old KA; remember old KA.

We shall revere in memory, the men of old KA.

(words attributed to Omicron; tune Laura Lee)

We introduce you to Old KA. Balancing the fullness of fruit with the dance of elegance, this 2021 Chardonnay Napa Valley exhibits purity of fruit with melon and poached pear, then lemon custard and faint toastiness on the nose while exotic fruit notes of mango and pineapple mesh with the vanilla and spicy wood from French oak in this medium bodied wine that finishes on a sweet note.
$56 / Bottle