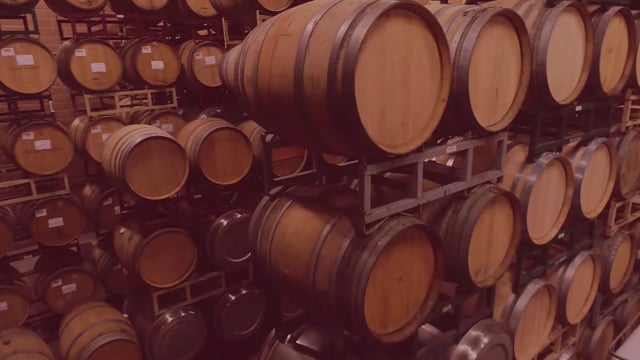 Hand-crafted limited production wines made exclusively for the Kappa Alpha Brotherhood. 20% of proceeds are given back to KA.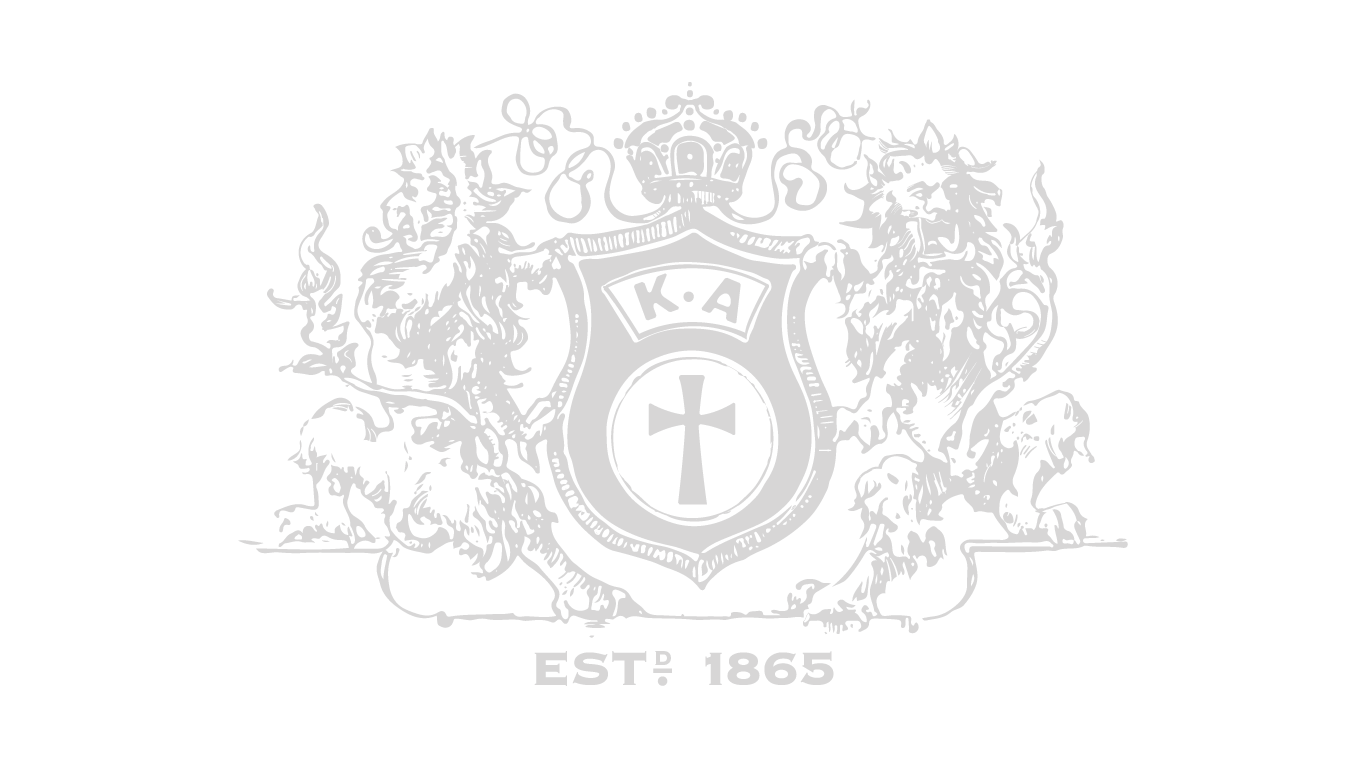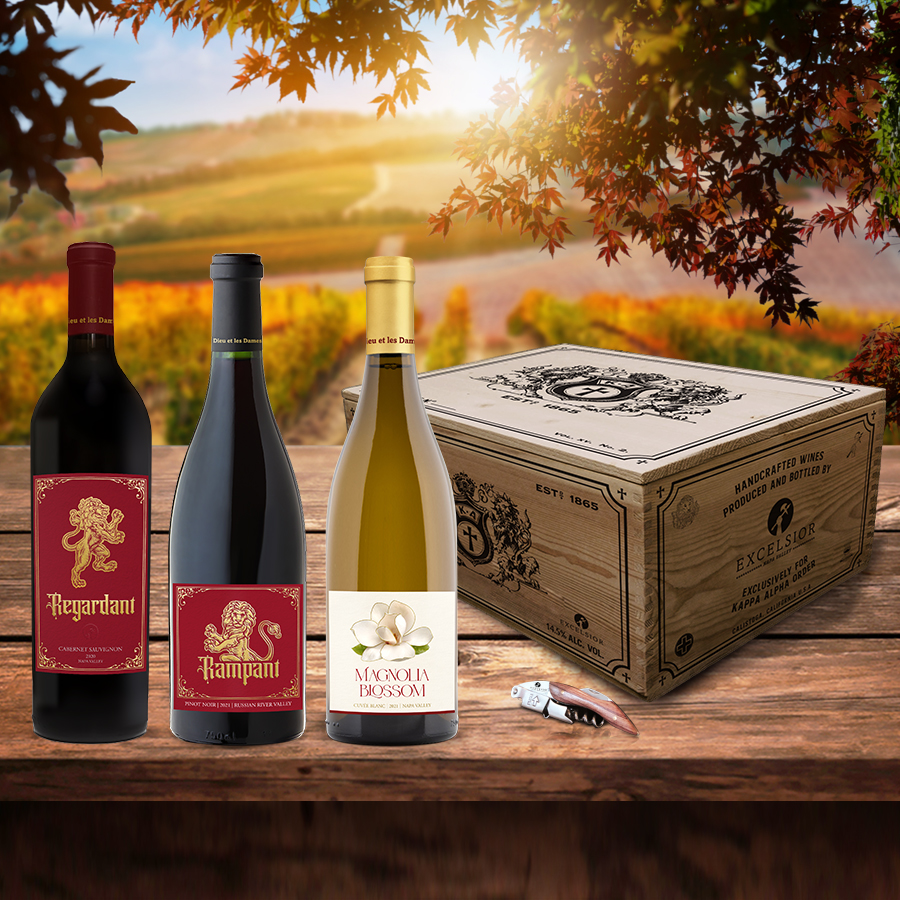 Wine Club Membership Financially Supports KA and the KAOEF
Since 1865, the bonds of our brotherhood have only grown stronger. Our alumni have the unique opportunity to support the educational initiatives of the Kappa Alpha Order Educational Foundation by becoming members of the 1865 Wine Club . Brothers who join this club will receive two shipments of 3 or 6 bottles per year of handcrafted Napa Valley wines made exclusively for Kappa Alpha Order members.
When you enjoy a glass of Excelsior Napa Valley wine, you are supporting the Fraternity and the education of our brothers, while enjoying fine wine from America's most famous wine country.
We would love for you to consider joining the 1865 Wine Club to celebrate our great fraternity and give back to the organization that holds such a special place in our hearts.
Fall
Release
Introducing Founders Red – Stanhope McClelland Scott, a 2020 Red Wine and Old KA, a 2021 Chardonnay both from Napa Valley!
Club Format and Cost
In order to receive discounted shipments and additional lifestyle benefits, you must be a member of 1865 Wine Club. A $50 one-time, non-refundable deposit will be processed to secure your 1st shipment only. This deposit will be deducted from your 1st club shipment cost. Wines are released in two 3-Bottle or 6-bottle shipments each year based on the club level you select. The cost will range based on your selections. The cost of a bottle ranges from $35 to $75 + tax & shipping.
Each club shipment for 3-bottle members will arrive in a cardboard shipper that can be upgraded to a fire-branded Kappa Alpha Order wooden crate for a discounted price of $25 ($50 Value). All club shipments for 6-bottle members will arrive in a wooden crate at no additional cost ($99 Value). Except for your one-time, non-refundable $50 deposit, your card will not be charged until the Release date. Again, the $50 deposit will be deducted from your 1st shipment cost.
Each club shipment can also include a special welcome package and gift at no additional cost ($30 Value). Additionally, you can completely customize your wine selections! New, library and special edition wines will be offered. There is no long-term commitment, and you may cancel at any time.
Please review 1865 Wine Club member levels and benefits on comparison matrix presented on the Club page. Enjoy your wine and remember, when you share a glass, gift a bottle or visit the Fairwinds tasting room in Napa Valley together, you are supporting Kappa Alpha.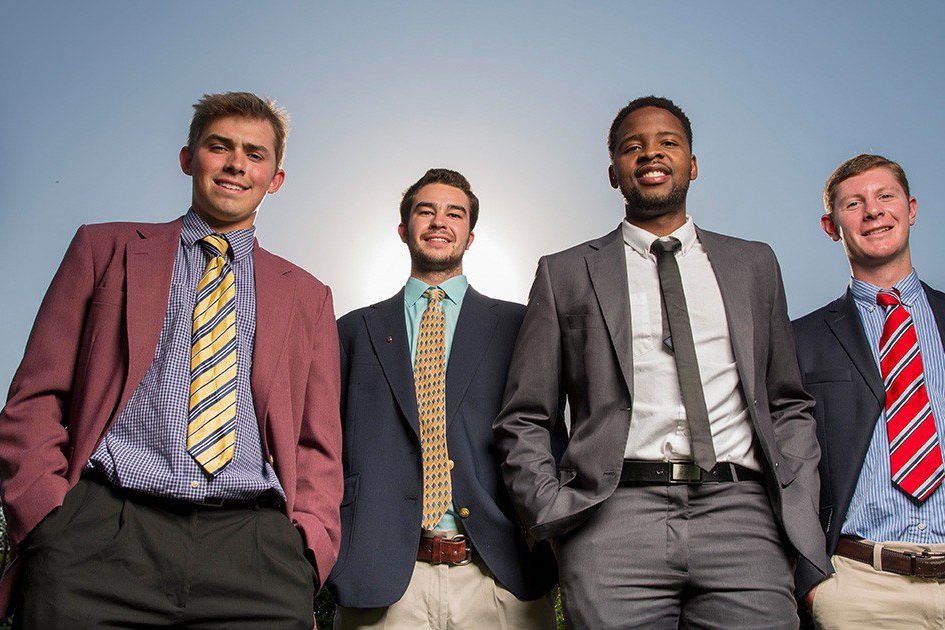 Giving back to Kappa Alpha
When you join the 1865 Wine Club the proceeds support Kappa Alpha and our educational initiatives!
With each shipment, 1865 Wine Club members show their support for the Order's mission to inspire, promote and support the ongoing development of our brothers.
Apply to join the 1865 Wine Club and support Kappa Alpha Order while enjoying world-class wines from Napa Valley.
Experience the benefits and lifestyle!
Membership financially supports Kappa Alpha.
Club membership options to best fit your budget and lifestyle.
Two shipments of 3 or 6 bottles per year (minimum to retain club level seniority).
Wine received in a keepsake vintage Kappa Alpha fire-branded wooden crate.
Exclusive access to limited releases and library wines.
Online store access at a 20% discount for refreshing your wine collection and gifting.
Free wine tasting experiences at Fairwinds Estate Winery in Napa Valley.
Special access to Kappa Alpha only events and functions.
Fairwinds wines and gifts are offered at a 10% discount.